President's Message

As our spring sports season comes to end, I want to congratulate all of our participants and coaches on a tremendous season! Over the past few weekends I was able to get out and see much of the exciting action and was impressed by the play and the enjoyment I saw the kids having. I also want to take this opportunity and thank our many commissioners and coaches for all the time they put into making this a fun season for our kids. It is amazing to me the time preparation these individuals put into making this a special experience for the kids in all of our CDC programming.
Don't forget tryouts will be held in early August for both Pups and Hounds Baseball and Softball. Both programs had great seasons and we will look for huge numbers trying out in August. Please contact Commissioner Mark Miller regarding baseball try-outs or Erika Petruzzi regarding softball tryouts.
Jack Beery, President

---
---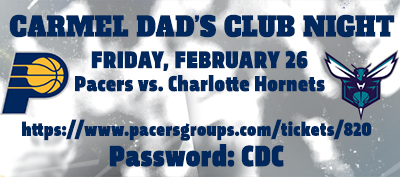 ---
Lacrosse State Champions: 5th/6th Grade Hounds
Congratulations to the 5th/6th grade Hounds Lacrosse team for beating HSE 13-5 in the State Championship! The team had a tremendous year. Great job by all players and coaches!
Sam Billingsley (6), Colton Brown (5), George Buckhout (6), Bryce Cannon (5), Carson Dodd (6), Zach Dugan (6), Ethan Hall (5), Meade Hicks (6), Cameron Hitchcock (6), Jack Huntington (6), Mikey Kolic (5), Zach Ohrn (6), Eli Prosser (6), Raph Rainey (6), Owen Schafer (6), Will Spraetz (5), Joe Strines (5), Charlie Thomas (6), Hagan Wells (6) and Tate Wheeler (6)
---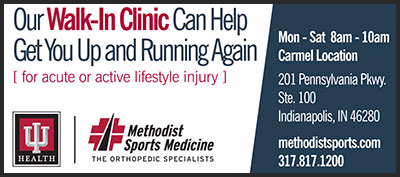 ---
Annual Coach Clinic
New Carmel High School Football Coach, John Hebert, and his staff will be holding their annual Coaches Clinic for all CDC Football coaches and parents Saturday, July 11th at 8:30 am. The clinic will be held inside the home-side locker rooms at the Football Stadium. The clinic will cover equipment fitting, practice planning and proper tackling and blocking techniques.
---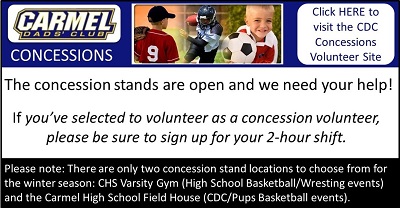 ---
CDC shows spirit at the CarmelFest Parade
Carmel FC Soccer and the CDC Pups Cheerleaders represented the CDC in fine fashion at the annual CarmelFest Parade. A great time was had by all!!!! Thanks to all of the coaches, parents, and kids who participated in this year's parade.
Link to my website
---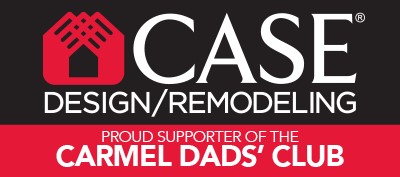 ---
New Dugouts for Gray Road Park
Recently new dugouts were completed at Gray Road Park. The dugouts provide not only safety but are aesthetically an improvement to the facility. CDC is very excited about the impact these dugouts will provide our youth baseball players. We want to thank Carmel-Clay Township and Board members Paul Bolin, Mary Eckard, and Matt Snyder along with Trustee, Doug Callahan, for the $30,000 grant they gave to CDC to help make these dugouts possible. Thank you again Carmel Clay Township for your continued support of the Carmel Dads' Club and the nearly 12,000 participants in our programs.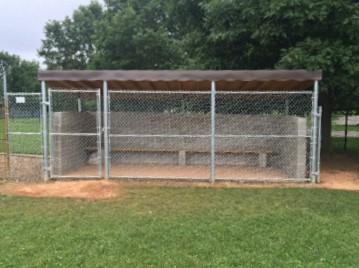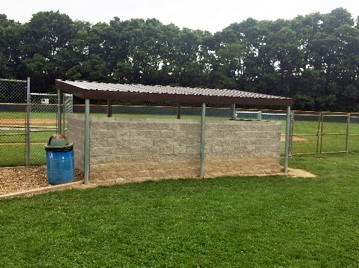 ---
Join CDC for family run/walk events
We have a couple of family run/walk events that we would like to support coming up in the near future. The annual Ghost and Goblins Run hosted by Carmel Clay Education Foundation will be held Saturday, October 24th at 9:00am at the Carmel High School FieldHouse. This event will also have a Wellness Fair.
---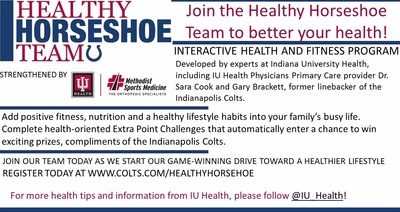 ---
Coaches Corner
Development Over Winning – Every coach knows that their team may not have a winning season. Sometimes it's hard to even score a goal. It's very easy to have a team of discouraged kids, parents, and coaches. When you are in that situation, it's very important as a coach to celebrate all the small victories. If your kids couldn't perform a pass with good form at the beginning of the season, but now they can, be sure to let them know. If their shooting form has improved, tell them. At games, set attainable goals for the team. Maybe at your next game you want them to concentrate on passing and communicating. If they are able to do that, then the final score doesn't matter. If at the end of the season your team can perform skills that they couldn't at the beginning, then you've succeeded. You have helped a group of children develop into better players and that should count as a victory for you and for them. Celebrate all the small victories!
---
SPONSOR SPOTLIGHT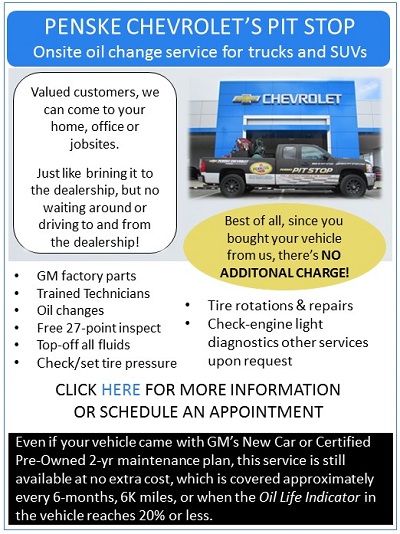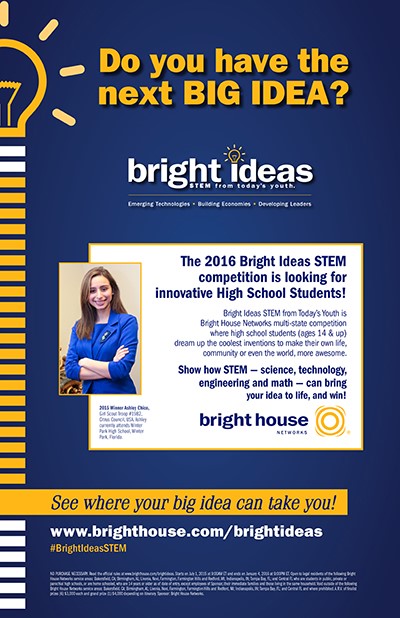 ---
Shepard Insurance Weather Line
In the event of inclement weather, we will post any cancellations on our weather line and also under the Facilities Status link located on the main page of the website.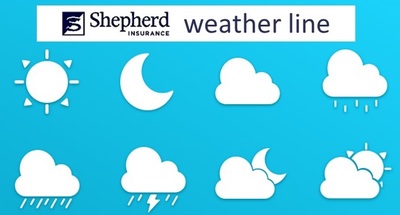 The weather line can be accessed through our main line 846-1663 then press 1.
Coaches will do their best to communicate any cancellations to players via email. Please call the CDC Office with any questions at 846-1663.
---
Special Sports - All Kids Love To Play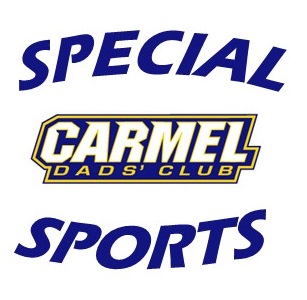 The Special Sports Program provides a positive sports experience for mentally and/or physically challenged school aged children, five and up, throughout central Indiana, and has been a part of the Carmel Dads' Club for approximately 30 years.
Each Saturday throughout the school year, participants get together to play T-ball, soccer, basketball, bowling, volleyball and tennis. In addition, participants also have the opportunity to take part in an annual soapbox derby, in which they are paired with professional drivers for a thrilling ride down soapbox hill.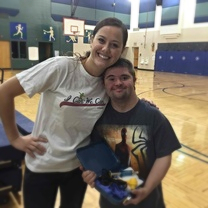 Our program is free and is an excellent stepping-stone for those who might choose to participate in Special Olympics. Everyone participates according to his or her interest and ability, and the rules of each sport are modified to meet each individual's ability level.
Throughout the year the athletes are awarded trophies and other rewards to celebrate their participation in the program, and spectators and team members alike support the accomplishments of each athlete enthusiastically.
Volunteers are also needed!
Please check the Carmel Dads' Club website, www.carmeldadsclub.org, for more information.
---
Volunteering with the Carmel Dads' Club

Since inception, volunteering has been the backbone of the Carmel Dads' Club. Our volunteers shape the overall experience for our youth athletes, shaping their opinions towards the sport in general. Volunteers help instill the fundamentals of the game and good sportsmanship within our athletes. They create a fun atmosphere for the participants and allow our non-profit organization the ability to provide a depth of sports to thousands of participants annually.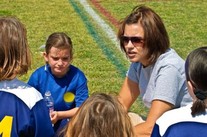 We truly depend on families to serve in order to make our programs run smoothly and soundly.
The Carmel Dads' Club calls for all families to serve in at least one of the four designated volunteer positions every season they participate in a sport. Families can choose from Sport Commissioner, Head Coach, Team Sponsor or Concession Worker. We understand that not all families are able to volunteer due to other commitments or schedule conflicts. To accommodate this, we do allow families to pay a volunteer fee instead of working. These purposefully selected positions and opt-out payments allow us to keep sport fees affordable while offering a high quality program to our youth athletes. They also aid in our ability to provide KAP (Kids All Play) Scholarships to children who otherwise might not be able to afford organized sports.
We are also inspired and encouraged daily by the generous efforts of our volunteers that go above and beyond serving their required volunteer commitment. These are people who offer their time and talents as assistant coaches, scorekeepers, and chain crews simply to support their children and enhance the overall sport experience for all Carmel Dads' Club players.
Regardless if a family has been Carmel Dads' Club participations for years or new to the organization: every family matters, every player matters and every volunteer matters.
Carmel Dads' Club truly appreciates your support!
---
Have you thought about being a team sponsor?
Did you know that the Carmel Dads' Club is a 501c(3) organization? This designation makes the CDC a not-for-profit organization. You or your business can sponsor a team and fully deduct the entire amount of the spons
orship.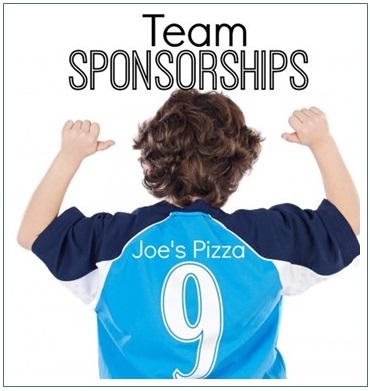 The Carmel Dads' Club does not receive
fundi
ng from the Federal or State government. Money is raised from sponsorships, memberships, donations, and proceeds from our Annual Golf Outing.
Don't think that you have to have a business or child participating in a sport to become a sponsor. If your kids are grown and you would like to participate, please let me know. We have many teams that go unsponsored. Your sponsorship dollars will go towards defraying the cost of that sport. The club incurs all other expenses such as equipment, uniforms, referees and field maintenance.
---
CDC Team Sponsorships provide great retu

rn for Qdoba Mexican Grill





We found Carmel Dads' Club Team Sponsorships to be one of our most effective and efficient local store marketing tactics. Th

ey allowed us to reach a very desirable and extremely targeted audience who we knew lived and worked around our restaurants. Many times the exposures we were getting were ideally timed around ideal purchasing occasions. If fact, it was not uncommon at all for me to leave a CDC practice or game, visit one of our locations, and see other CDC kids and parents there dining. Helping out a very worthy organization provides its own benefit. That aside, CDC Team Sponsorships, in our opinion, compare very favorably against other similarly priced marketing options. We'd recommend them highly to other area businesses who might be considering this form of advertising. They certainly paid off for us!

Greg Willman
CEO and Chairman, 316 Investments, LLC
Owners and Operators of Qdoba Mexican Grill Restaurants in Indiana and South Carolina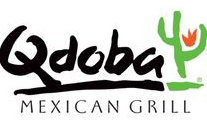 ---
Carmel Dads' Club
Contact Carmel Dads' Club
---
In This Issue
- President's Message
- Team Spotlight
LAX State Champs 5/6th Grade
- Annual Coaches Clinic
- CarmelFest Parade
- New Dugouts
Gray Road Park
- Family Run/Walk Events
-Coaches Corner
- Sponsor Spotlight
Penske Pit Stop
Sponsor 2
- Shepard Ins. Weather Line
- Special Sports
- Volunteering w/ CDC
- Be a Sponsor
---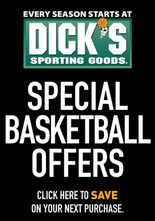 ---
Key Dates
- July 13
Injury Prevention/Concussion Seminar - IU Health Sports Performance - 6:30pm
- July 14
Football Equipment Distribution - Pittman Fields 6:00 - 7:30pm
- Week of July 27
First week of practice for football leagues
- Week of August 10th
First week of practice for soccer
---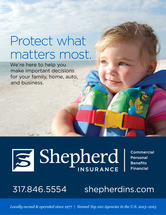 ---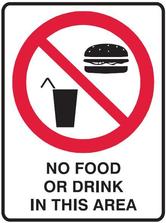 To all indoor sports participants: remember that only water (no juices, sports drinks, snacks, ect…) is allowed inside any of the gyms.
We need to take care of our facilities in order to be allowed to use them in the future.
---
Thank You
Corporate Sponsors
for your generosity
---